There are a number of different options when it comes to choosing an aerial & satellite company in Chester. However, there is a clear choice for a company that will provide consistent service, high quality access, and skilled installation. All of these combined together will give you the best possible experience while using our service and ensure that you never feel like you are paying for a service that you don't need.
We hold ourselves to a high standard of service and know that our clients deserve the best possible price in addition to the best possible service. This is why we are committed to remaining a competitive option for our customers, ensuring that they are able to get their needs met without worrying about price differences, surprise fees, and increases to their bill without warning.
This commitment to serving out clients has helped us build a happy relationship with thousands of customers over the years. Our reviews speak for themselves and it is clear that our clients love the work that we do. We hope to continue creating these relationships going forward, and look forward to making memories with you and your family as well.
We offer access to all of the major satellite options and can help you choose the service that fits best with your needs. Our friendly customer service personnel are well versed in the different options and can walk you through the offerings from European wide availability to Free Sat and back. Our trained technicians are specialists in the installations that they undertake, ensuring that you get the best quality service without any problems along the way.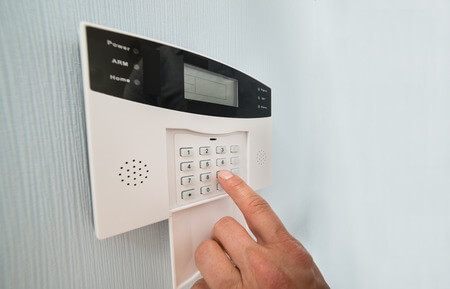 Our technicians are also highly skilled in the realm of aerial installation and will ensure that your television set and aerial work together to give you the most possible options.
All of our installation services are available the same day that you call and we offer free quotes for anyone looking into upgrading their home. Our service and repair options are also available on the same day that you call, ensuring that you spend the smallest amount of time without access to entertainment.
Ask us about watching television in multiple rooms or mounting your new television set to get the most out of your watching experience. We eagerly await your call without our normal business hours and hope to hear from you soon.